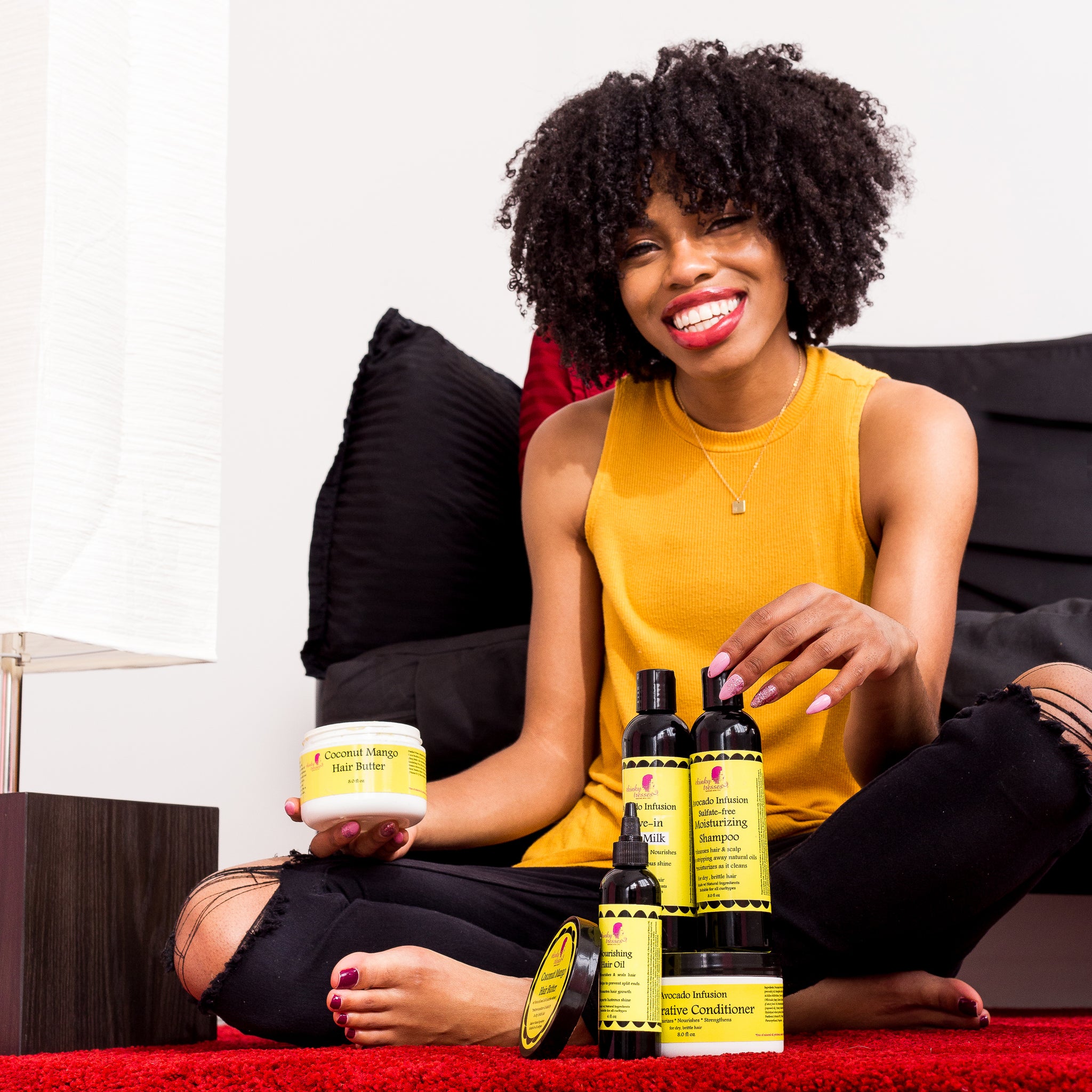 Why Ingredients Matter In Hair Care.
When leading a healthy lifestyle, I think we can all agree that a holistic approach is best. With the skin (including the scalp) being the largest organ of the human body, it's important to note that what we put on our body is just as important as what we put in our body.
According to an American Journal of Public Health study, our skin (including the scalp) absorbs about 64% (as in more than half) of what we put on it. With such a high absorption rate, it becomes clear how toxic ingredients that are prevalent in many hair care products can quickly find their way into our body. Once these toxins enter into the bloodstream, they pretty much have free access to any part of the body, bringing along with them their harmful effects.
Paying close attention to the ingredients list on your hair care products and educating yourself about the effects of certain ingredients is one way in which you can prevent toxins from entering your body. 
Here at Kinky Tresses, we take great care when deciding which ingredients to use in our products. We focus on using ingredients that are natural and eco-friendly. We use rich natural oils, butters and high potency herbal extracts to achieve the results that we desire.
Our products are made by us, used by us, our family members and friends so you can rest assured that we only use ingredients of the finest quality.
References
Brown et al. The role of skin absorption as a route of exposure for volatile organic compounds (VOCs) in drinking water. Am J Public Health. 1984 May; 74(5): 479–484.